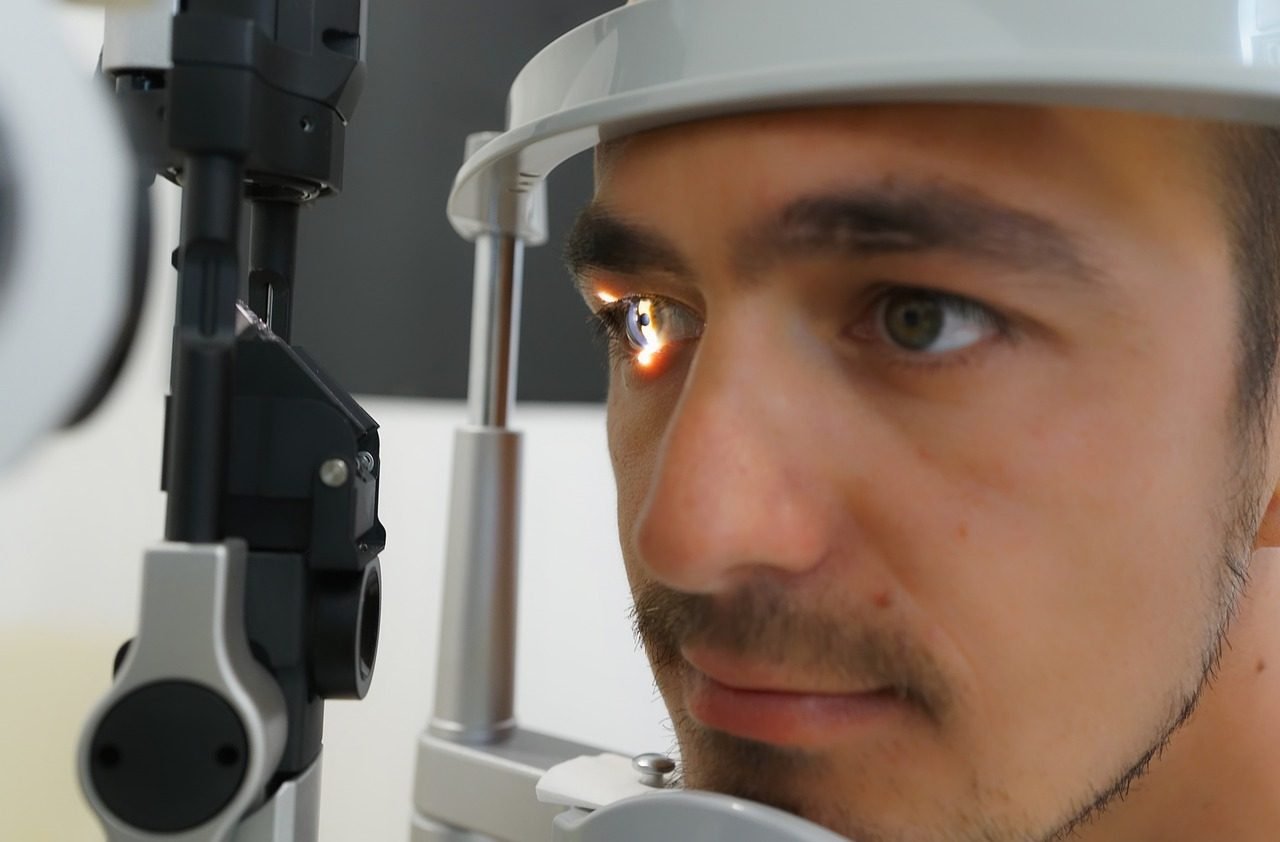 Tyagi Eye Hospital happens to be a pioneer among the leading eye hospitals in Jaipur. We have gained a high reputation for providing a wide array of eye treatment services to patients across the country. We offer budget-friendly eye care facilities to people through the use of the latest surgical technologies and diagnostics.
Patients in and around Jaipur reach out to us, to avail the most advanced eye care services without burning a hole in their pocket. Our eye centre has the most experienced eye surgeons who have gained high expertise across the world.
Our eye specialists have several years of experience in conducting advanced surgical processes that help to treat different eye diseases.