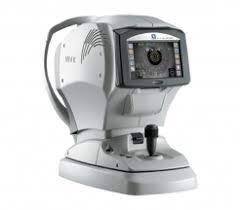 Nidek Nct Non-Contact Tonometer
Enhanced combination unit of non contact tonometer and pachymeter
Automatic calculation of compensated IOP
Advanced APC (Auto Puff Control) and noise reduction for comfortable tonometry measurement
Tiltable 5.7-inch color LCD for user-friendly operability
3-D auto tracking, auto shot, and auto complete
ACA mode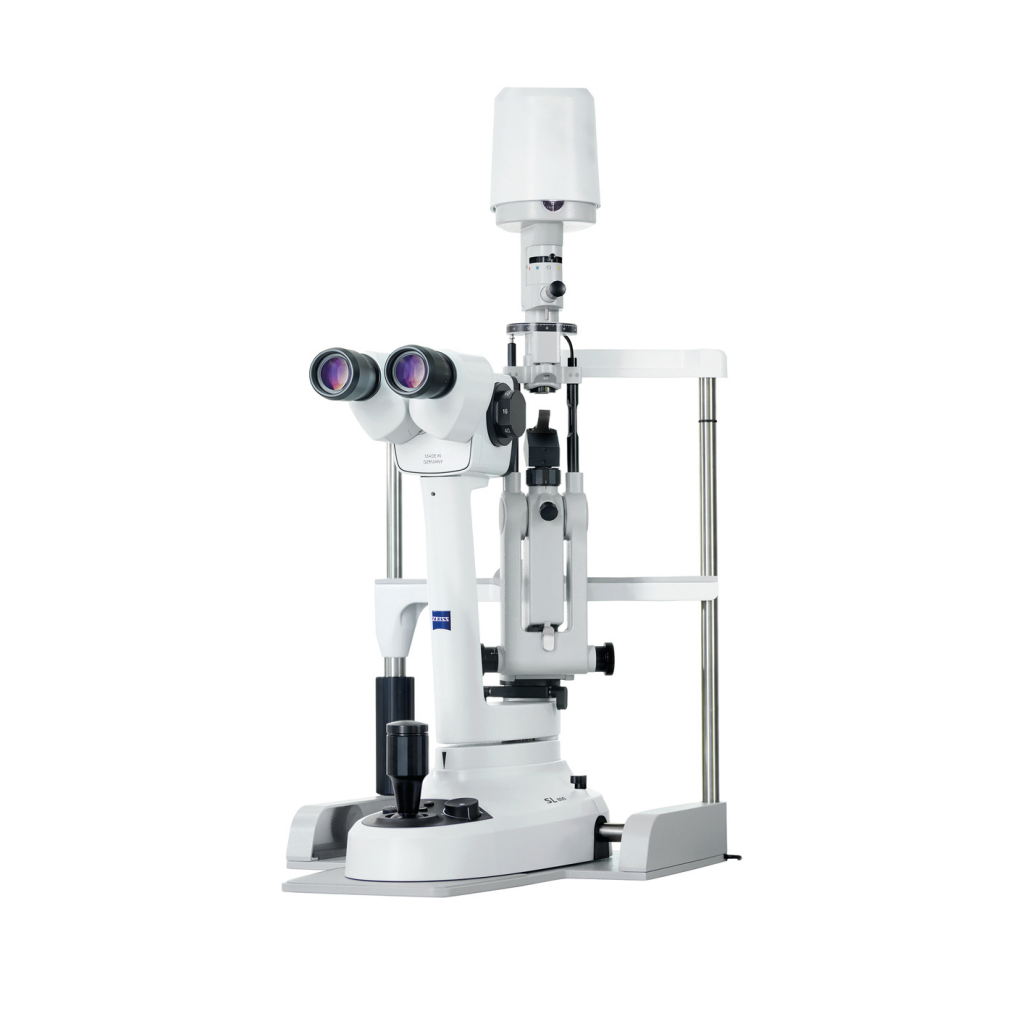 ZEISS Slit Lamps
The ZEISS slit lamp family is built to provide years of reliable service yet each one of them is unique in its usability, application range and special qualities. A wide range to choose from – tower type or integrated type, an integrated imaging module and latest illumination and filter options – all with improved ergonomics in mind.
Tonometer
One of the oldest, this device is used to measure the pressure of the fluids inside the eyeball. If the eye pressure increases beyond a point, then it may permanently damage the optic nerve. This high-pressure disorder is called glaucoma. A tonometer measures the pressure of the eye by very gently touching the cornea. A tonometer that actually touches the eye requires numbing drops to be instilled into the eyes.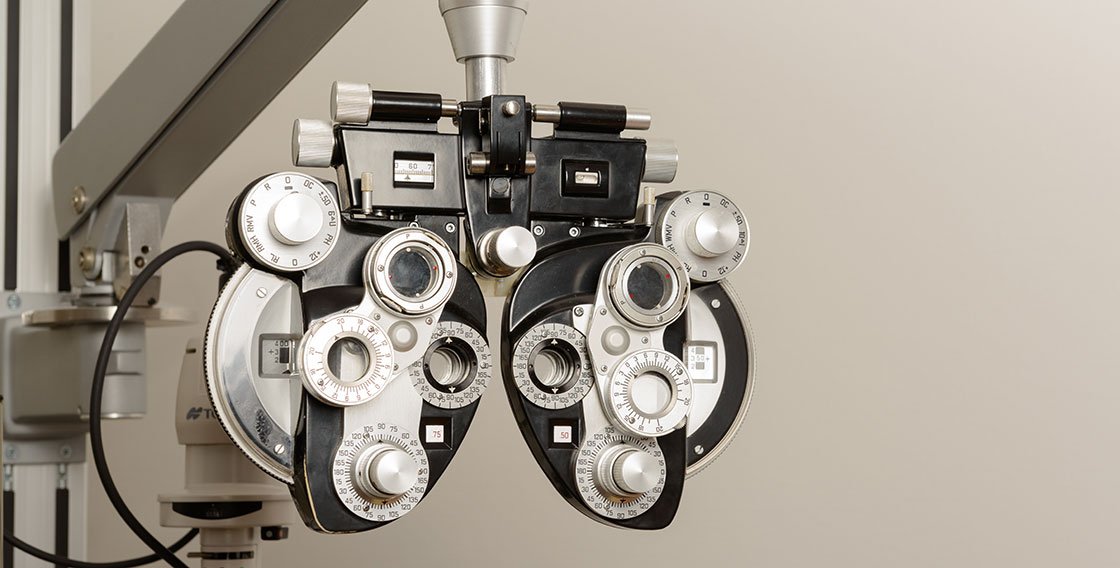 Phoropeter
The phoropter is one of the basic tools used by optometrists to measure the refractive error and determine the eyeglass numbers of the patient. The patient is instructed to sit in front of an eye chart some distance away. Different lenses are applied before the patient tells the optometrist which lens allows him to see better.