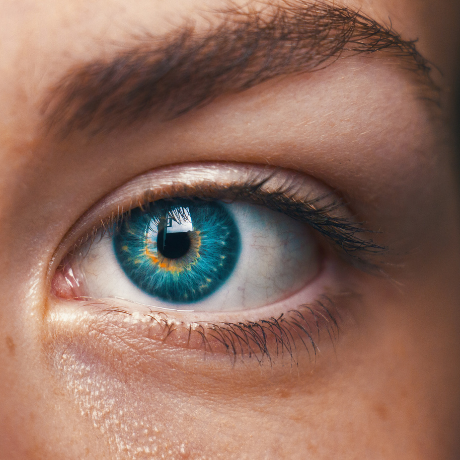 PROJECT DETAILS
Hospital Name

Tyagi eye Hospital

Doctor

John Doe

Surgery

Eye specialist

Date

April 27, 2018

Diseases

Rajasthan

Categories

Eye

Location

Glaucoma
Description & Process
Cataract -a surgical technique to remove the eye lens and replace the same with an artificial one
Tyagi Eye Hospital offers a one-stop solution for different kinds of eye-related issues. Our eye specialists have successfully treated a wide array of patients in the past few years. We have a higher success rate in cataract surgery than other eye hospitals across the country.
We have a team of highly trained and experienced ophthalmologists who have the prerequisite skills and extensive training to perform different kinds of surgeries without any complications. You can be ensured that our eye doctors perform the cataract surgery with the right precision.
What is a Cataract?
A cataract happens to be a disease, predominant mainly in the older population. It is essential to seek doctor's advice immediately and get the right treatment. We provide the latest laser automated technology, which is known to be a painless and bladeless technology. We have gained success in treating a wide array of cataract patients across the country. Our eye doctors have gained a high reputation for bringing life to the eye vision of patients across the globe.
Get a flexible eye treatment from Tyagi Eye Hospital
We offer the right flexibility so that you can get the eye surgery done without the need to worry about finances. Our mediclaim service providers provide hassle-free access to patients during medical emergencies. With our cataract eye surgery services, you can be ensured that you will have clear eye vision in no time.
Fewer Injuries and enhanced independence
At Tyagi Eye Hospital, we offer cataract eye surgery services which play an integral role in decreasing the risks of falls, accidents, and injuries on a wide scale. Patients who get the cataract surgery done will experience lesser adverse disability trends compared to the patients who do not undergo this surgery.
Cataracts might result in loss of visual acuity and it becomes challenging to live on your own.  As you opt for our cataract surgery services, you will be capable of living your life with utmost independence.
What can you expect during cataract surgery?
Our expert eye specialists perform cataract surgery through anaesthetic eye drops that numb the surface of the eye. You are not going to feel any kind of pain during surgery. We make the right use of the phacoemulsification for the break-up and removal of the damaged lens. The eyes may feel itchy, burning sensation, redness and slight pain after the completion of the cataract surgery. It is normal and is going to subside within a day or two. Our eye specialists prescribe eye drops which will quicken the healing process, thereby preventing infections.